to the home of the
Wild Hair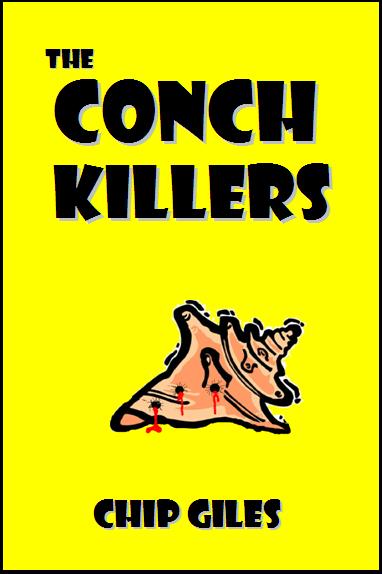 An uproarious romp through the Florida Keys and Bahamas.
Heroes, villains and government agents all converge in this
laugh-out-loud rollercoaster of a ride through the fabulous
Florida Keys!
CLICK HERE!








Chip & Kelly Giles thank you for visiting!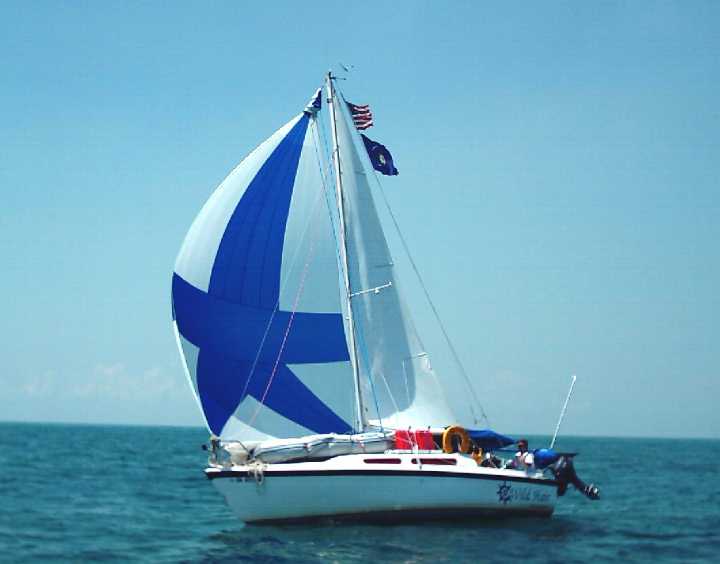 The Wild Hair reaching from Key West to the Marquesas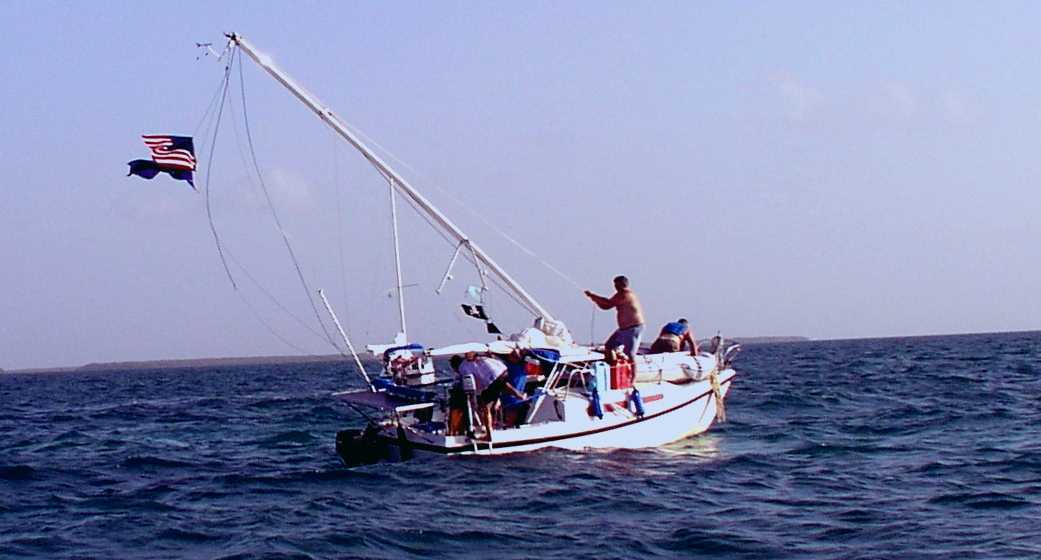 Read about the Wild Hair being dismasted! NEW!!!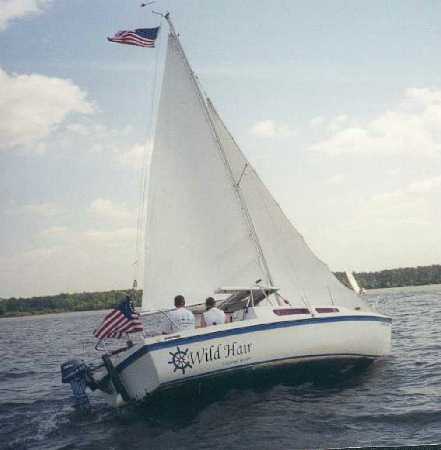 Club Racing on West Point Lake, Georgia

The Wild Hair is a 25' 1987 MacGregor 25. It is the cruising-est, racing-est, bluewater sailing-est Mac 25 that ever prowled the Keys, sailed the seas and aimed to please. From Destin to Key West to Bimini, this Mac 25 has proven that MacGregor 25's are the most versatile trailerable sailboats in the world. We tow it eight hundred miles one way, live on it for weeks, and still can't get enough. The Wild Hair is an example of what you can do with an "older" boat. Carpe Diem.




Wild Hair Mods Major Mods are here!!!
See the cool trailer mod!

Click here to check the weather in the Bahamas!

Sailing Stories

The great Y2Key West sailing adventure The first big cruise! A comedy classic! The birth of the Valdez - The near-catastrophe in the Everglades.

The Great Bahamas Cruising Extravaganza! The epic saga of the first Gulf Stream Crossing! Stormy weather could not stop the Wild Hair.

Bahamas Adventure II! The 2002 cruise to Key West and the Bahamas. Features the sinking of the Valdez. The madness continues. Required reading for those who wish to cruise small boats in the Keys and the Bahamas.

The Great Dry Tortugas Sailing Expedition The Wild Hair goes to Fort Jefferson and points West. Dismasting cannot stop the determined effort, fueled by blood, sweat and beer.
Photo Galleries

Dry Tortugas Photos from 2004 Dry Tortugas trip!!

Bahamas Photos from 2001 Bahamas trip!!

Wild Hair Photos

Photo Gallery from Key West!

It began with the Kellybelle!
Other Stuff

Key West Links

A Venture 23 we had briefly

Gulf Stream and Bahamas Links I hope some of these links will help you plan your crossing and your stay in the beautiful Bahamas.

Destin, Florida sailing pics

E-Mail the Author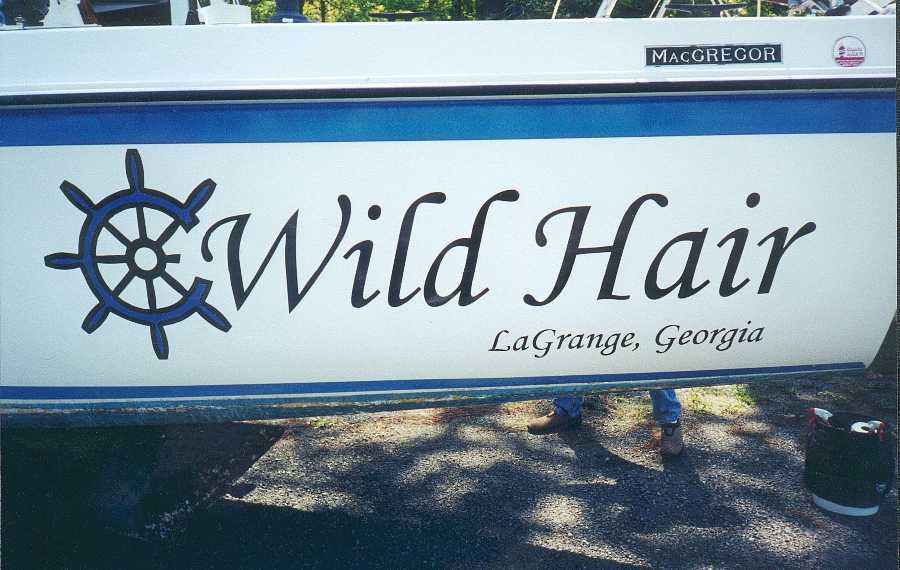 Want to learn more about the Conch Cruisers?
Click here!
[ Previous 5 Sites | Skip Previous | Previous | Next ]
This RingSurf Net Ring is owned by
The MacGregor/Venture Sailboats Web Ring
Member Wild Hair.
[ Skip Next | Next 5 Sites | Random Site | List Sites ]